Paint & Panel
For top quality panel repairs and paintwork on your vehicle - you can trust the expertise and specialist care from the team at Blackwells Paint and Panel.
Insurance Partners & Certified Guarantee
We carry out repairs for all insurance companies, with all repairs and paintwork being guaranteed by Blackwells, CRA & MTA.

Services
We repair & paint all types of vehicles. Everything from cars, vans and trucks to trailers,caravans and buses.
Our primary services include:
Chassis Straightening (both car and truck)
Panel Repairs
Fibreglass Repairs
Spray Painting (both car and truck)
Qualified Engineers On-Site
Contact Us
Address:
9 Waterloo Rd
Sockburn
Christchurch
Operating hours:
Mon - Fri 7:30am - 5:00pm
Phone:
03 344 3527
Email:
kevinbraid@blackwells.co.nz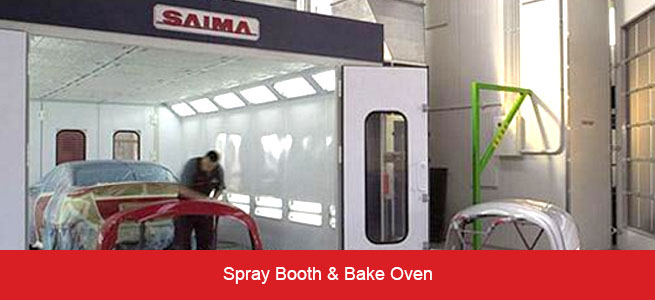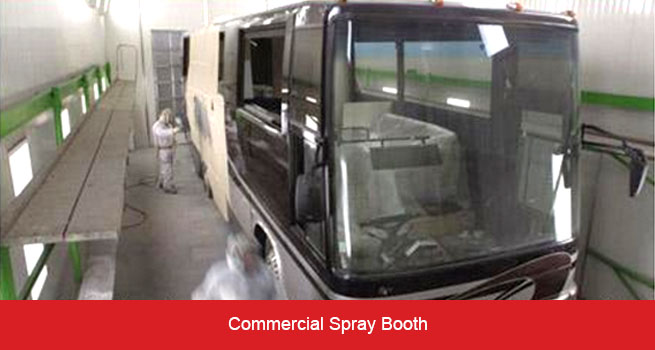 Major Partners
---