Car Tyres & Alloy Wheels
Need New Tyres?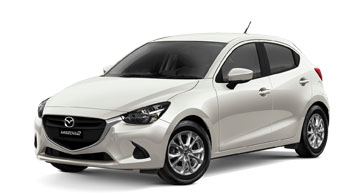 Small Cars
Tyres from $100*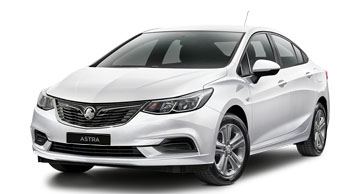 Medium Cars
Tyres from $120*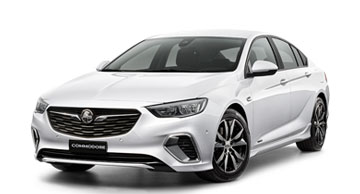 Large Cars
Tyres from $165*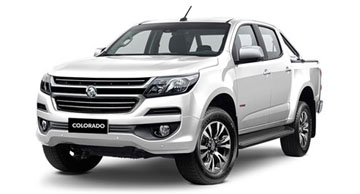 *The above prices are based on current Blackwells Holden and Blackwells Mazda new vehicle stock, includes fitting, balancing and GST. Prices vary for other years, makes and models (please enquire below). Other tyre and/or alloy combinations are available. Most alternative tyres can be sourced within 48 hours and are subject to availability of suppliers' stock. If your preferred tyre is unavailable at the time of enquiry, we will endeavour to find the best match possible to suit your needs.
Need New Alloy Wheels?
We provide a range of alloy wheels from various suppliers. Below are examples of makers we have an aliance with. Please send us an enquiry for quotes and alloy wheel options of other makers.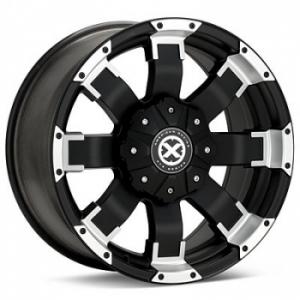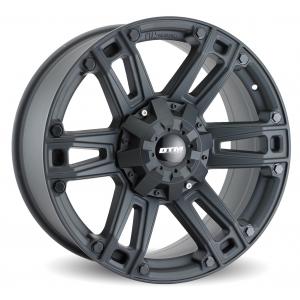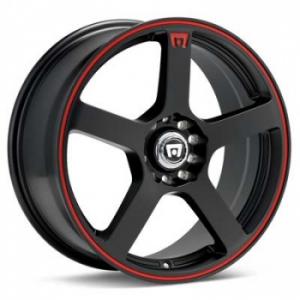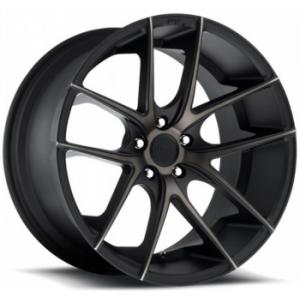 Car Wheel Alignment
Wheel alignments are highly recommended and are additional cost to tyres. Prices are subject to change for wheel alignments on heavy, custom, damaged or specialised vehicles due to additional labour cost.
Standard Rate of $75 plus GST
Special Rate of $55 plus GST when two or more tyres are purchased.
Check Your Tyre Size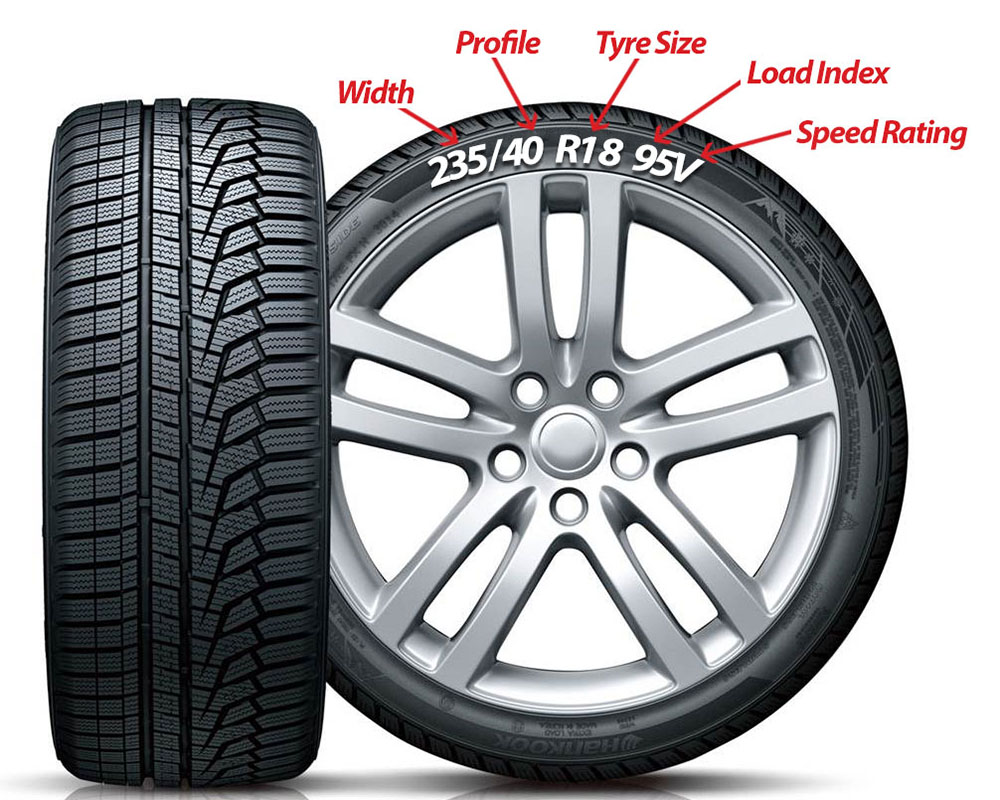 Tyre & Wheel Specialists
City Branch
Phone: (03) 379 5500
Email: holdenservice@blackwells.co.nz
Location: Cnr Moorhouse Ave & Montreal Street, Sydenham, Christchurch 8011
Sockburn Branch - Jeff Chamberlain
Phone: (03) 344 5733
Email: sockburntyres@blackwells.co.nz
Location: Cnr Racecourse & Waterloo Rds, Sockburn, Christchurch 8042